Sega Saturn
Posted in :
Video Game Platforms
on
by :
kevin
Comments: 0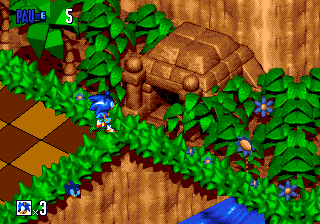 The Sega Saturn was a console that was developed by Sega and released on the 22nd of November, 1994, in Japan. The console was a successor to the highly successful Sega Genesis, with completely upgraded hardware for developers to take advantage of.
Although the Sega Saturn had a lot of promise, it ultimately was not considered to be a successful console, as Sega's revenue declined as the entire video game industry was slowing down. Although Sega held a large part of the video game market, it ultimately couldn't beat PlayStation's aggressive pri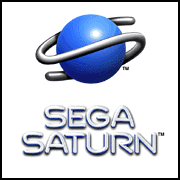 cing, and was out old by two-to-one. The former president of Sega said that although the games produced for the Sega Saturn were terrific, the hardware was lacking.
Fans of the Sonic the Hedgehog series were disappointed with the cancellation of Sonic X-treme, which was going to be the first 3D game in the Sonic series, ultimately a 3D version of Sonic was released for Nintendo. Although the console was not the most successful, it did continue to encourage Sega to develop video games, many of which have continued to be highly successful in gamer markets, notably the Sonic and Street Fighter series.