How to Find the Best VPN for Gaming
Posted in :
Famous Video Games
on
by :
kevin
Comments: 0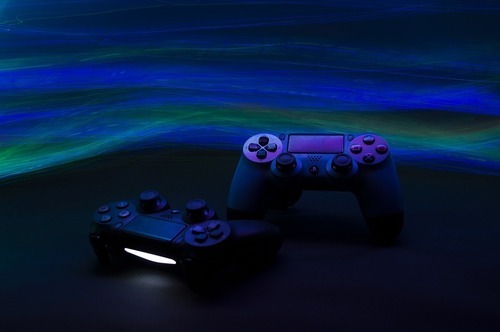 Let's face it, Virtual Private Networks (VPNs) are not just for online security and privacy. They can also be used for entertainment, for example, streaming content on platforms with geo-restricted content and gaming.
In gaming, they have become so popular now that some video games have been banned in some countries. Besides the bans, some gaming content, for example, new heroes and weapons, are reserved for players in specific countries.
But the elephant in the room is, what makes a good VPN for gaming? Well, below is an essential checklist that should inform your decision.
Server Network
The best VPN for gaming should have a vast server network distributed across the globe. And it's not just about the servers. It's worth going for a provider whose servers are in countries where the game you want to play doesn't have many fans. In addition, such servers guarantee reliability as there is no congestion.
Speeds and Performance
Another essential factor to consider is speed and performance. A good VPN for gaming should have minimal speed losses for lag-free gameplay. It should also have the ability to reduce ping, especially if you are into shooter and racing games.
Supported Devices
Third, ascertain what devices the VPN is compatible with. The best VPN should have support for multiple devices. For example, if you are into PUBG, it should support both PC and mobile. The number of allowed simultaneous connections should also be a focal point, with the aim being a VPN that supports unlimited devices or the highest number of simultaneous connections. This way, you can share the VPN with your peers.
There you have it, folks, the main factors to consider when looking for a VPN for gaming. Besides the above factors, consider aspects such as encryption, logging policy and security extras, including a kill switch, split tunnelling and IP/DNS leak protection.