Obsidian Entertainment
Posted in :
Video Game Developers
on
by :
kevin
Comments: 0

American video game developer, Obsidian Entertainment, is based in Irvine, California and was established in 2003 by five former Black Isle employees: Feargus Urquhart, Chris Avellone, Chris Parker, Darren Monahan, and Chris Jones. The company are well known for a number of popular games, with two of their most popular being Star Wars: Knights of the Old Republic II: The Sith Lords, and Fallout: New Vegas. Although Obsidian Entertainment have created a number of their own characters and worlds, they are known for developing games that are based on licensed properties.
The founders of Obsidian Entertainment all worked together at Interplay Entertainment' s subsidiary, Black Isle Studios. Although a number of the games proved to be popular in video game markets, the company's financial situation was poor, which led to them losing their license to produce Dungeons and Dragons based games. This led to the cancellation of Baldur's Gate III: The Black Hound, and caused a lot of frustration with the team.
Deciding to start their own company was a risky venture for the team, who founded the studio with their own money. Although a number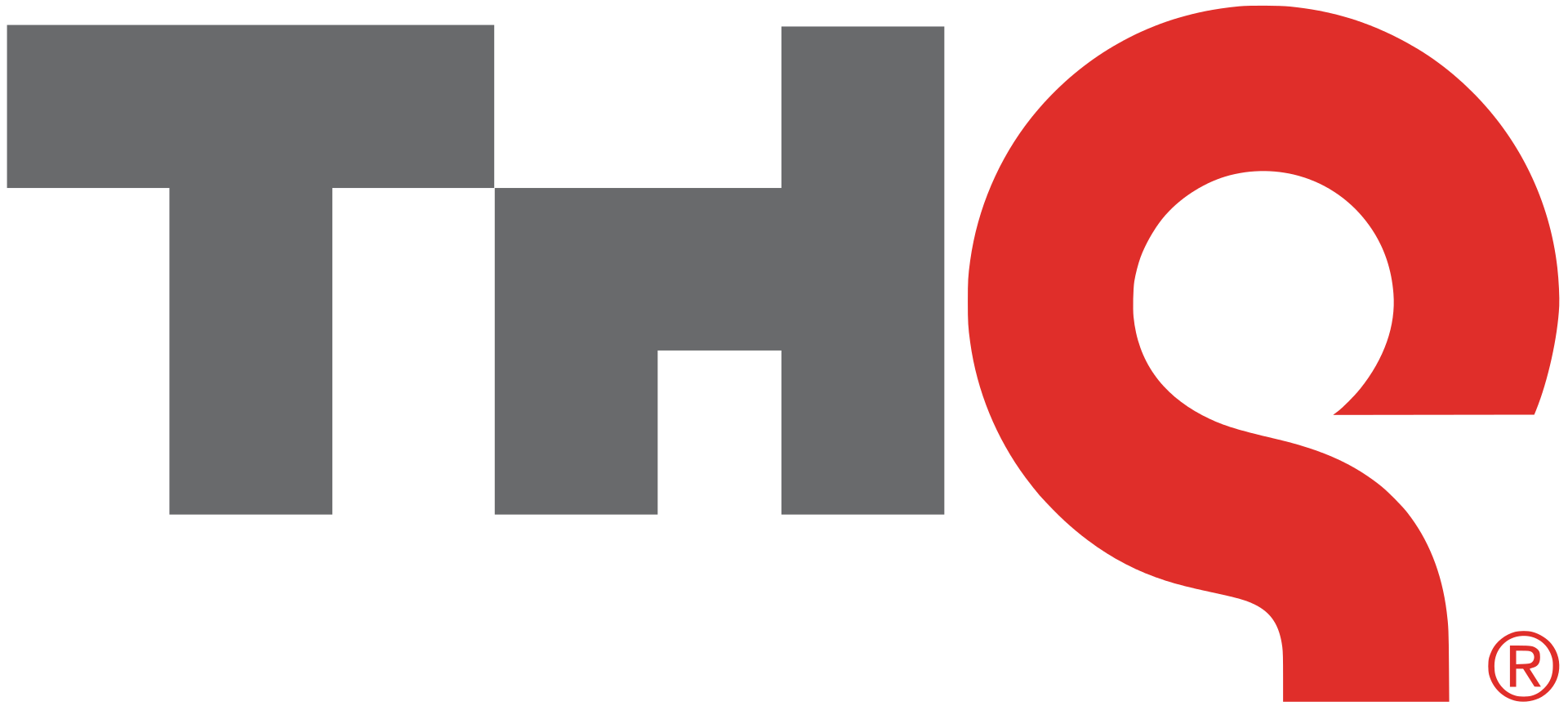 of early potential projects fell through, they were eventually contacted by Lucas Arts to develop a Star Wars game, one that would go on to be popular and cement the company's reputation in the video game development world.
In early 2010, work began on a sequel to the Fallout series, eventually becoming known as New Vegas. Although the game was hindered by numerous bugs, these were eventually patched and taught Obsidian Entertainment a number of valuable lessons about quality control when producing AAA titles. They applied new testing procedures to their next large title, Dungeon Siege III, which proved itself to be a much more stable game.
Financial troubles have plagued the company, notably in 2009 when the company was contacted to produce a South Park game, when developer THQ was working with Obsidian Entertainment, and THQ found itself in serious financial troubles. Luckily for Obsidian Entertainment, Ubisoft acquired the rights to produce the game, which later released to positive reviews from almost all media outlets.
In 208, it was announced that Microsoft had acquired the studio, which the head of the company stated was needed in order to avoid financial issues that many video game developers face.