Choosing the Best Gaming App for Your Mobile Phone
Posted in :
Uncategorized
on
by :
Kim
Comments: 0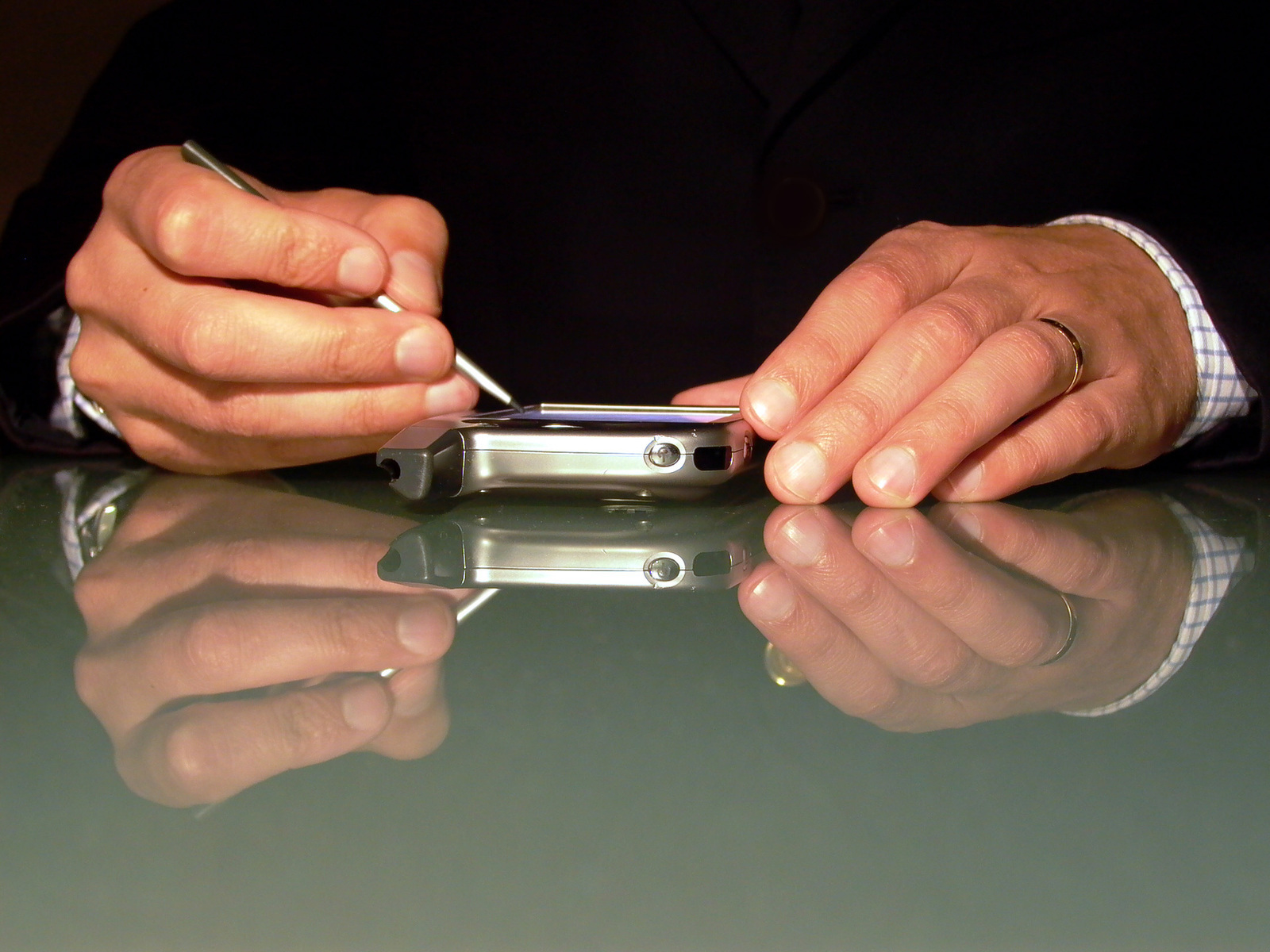 There are so many mobile games available out there, that finding and identifying good ones, has become a significant challenge. Neither of the major app stores has a particularly good catalogue when it comes to online games, and this makes discovering new games and other apps a real challenge. In this article, we will give you a few tips which will help you to find the game that's right for you, the next time that you go hunting for new options.
Learn to use the App Store
The advice in this section is relevant whatever kind of app you're looking for. Whether you need an app which will help you to improve your health or just want something that will help you to kill time on the bus, understanding how games are listed and sorted, particularly in search results, is absolutely crucial.
The first task to do is to sort the search results which appear, to filter out poor quality games. You can sort them by rating so that you can get the opinions of people who have already played them. However, be aware of fake reviews and other scams that can be used to inflate the scores of particular games. You can filter free games out entirely if the free to play model doesn't appeal to you.
Genre sorting can be a bit of a mixed bag, since it is ultimately up to the developer to decide what category their game is listed under, and many can choose slightly misleading options in the hope of boosting sales.
Review Websites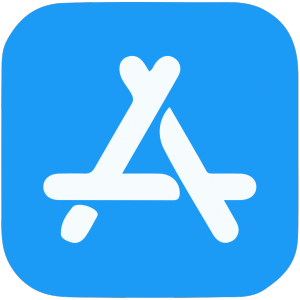 If the catalogue option isn't enough for you, then take a look at one of the many websites which offer mobile game reviews and opinions. If you're uncertain whether you can trust the reviews on the site, then we would recommend that you take a look at the review for a game that you are familiar with. If you think that it's a fair summation of the game, then the odds are, that you will agree with their take on games that you haven't played yet.
There is a considerable number of review websites out there, and it's worth taking the time to find one which seems to agree with your playing style and general opinions on gaming. If you do, then you're much more likely to find out about new games that may be of interest to you quickly, so that you don't miss out on playing them.
Finding good apps for your mobile device might seem like a total minefield at first, but spend a little time digging, and you'll discover that it's not quite as hard as it might appear at first.