CD Projekt Red
Posted in :
Video Game Developers
on
by :
kevin
Comments: 0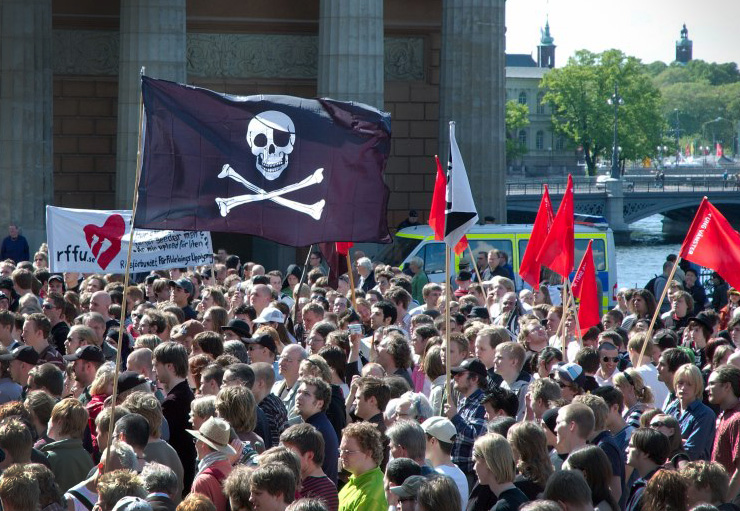 CD Projekt S.A., commonly called CD Projekt Red, is a Polish video game developer and publisher based in Warsaw. It was founded in May 1994 by Marcin Iwinski and Michal Kicinski, who were both video game retailers before founding the company. Cd Projekt is best known for the video game series, The Witcher, although they have developed a number of other titles that have been hugely commercially successful.
One of the biggest challenges that CD Projekt Red faced early on was overcoming video game piracy, which was common in Poland at that time. The company was one of the first to begin to perform Polish localisations of video games, which sold well, albeit only through smaller, local retailers.
The company began work on the first of the Witcher games after a cancelled project w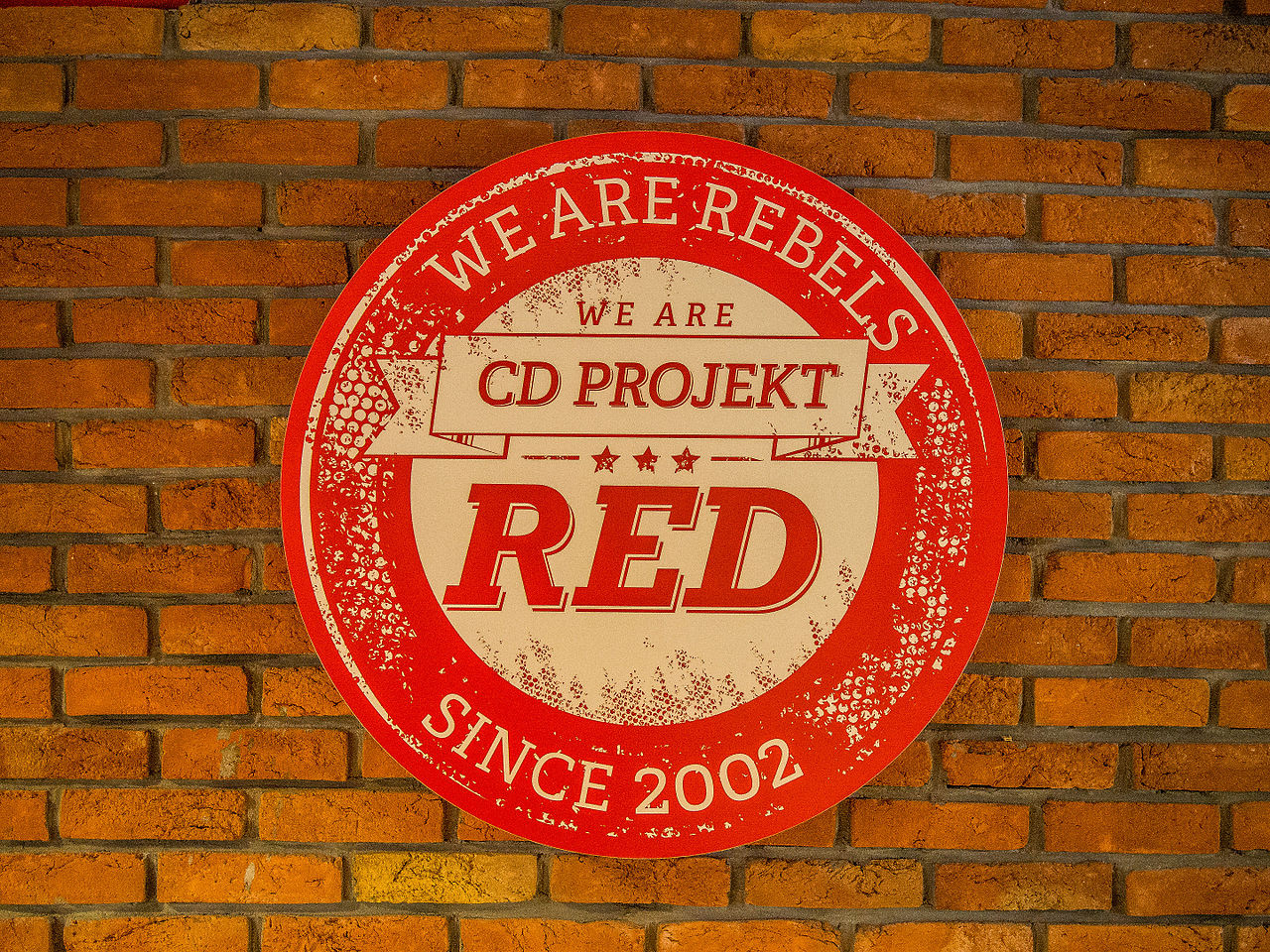 ith Interplay. Cd Projekt Red were able to recycle a lot of code that they owned from the cancelled project, and used that to develop a video game based on Andrzej Sapkowski's Wiedzmin book series, which were highly popular in Poland at that time. The development was not without problems however, and in total spend 5 years in development, with a number of the early technical demos being rejected by both the author of the book series, as well as video game publishers.
Eventually the company found some success when helped by BioWare, who licensed their game engine, Aurora, to CD Projekt Red, as well as giving them booth space at the 2004 Electronic Entertainment Expo. In 2007, The Witcher was finally released and received generally positive reviews, with the game being financially successful enough for the company to go on to create sequels, which have proved just as successful.